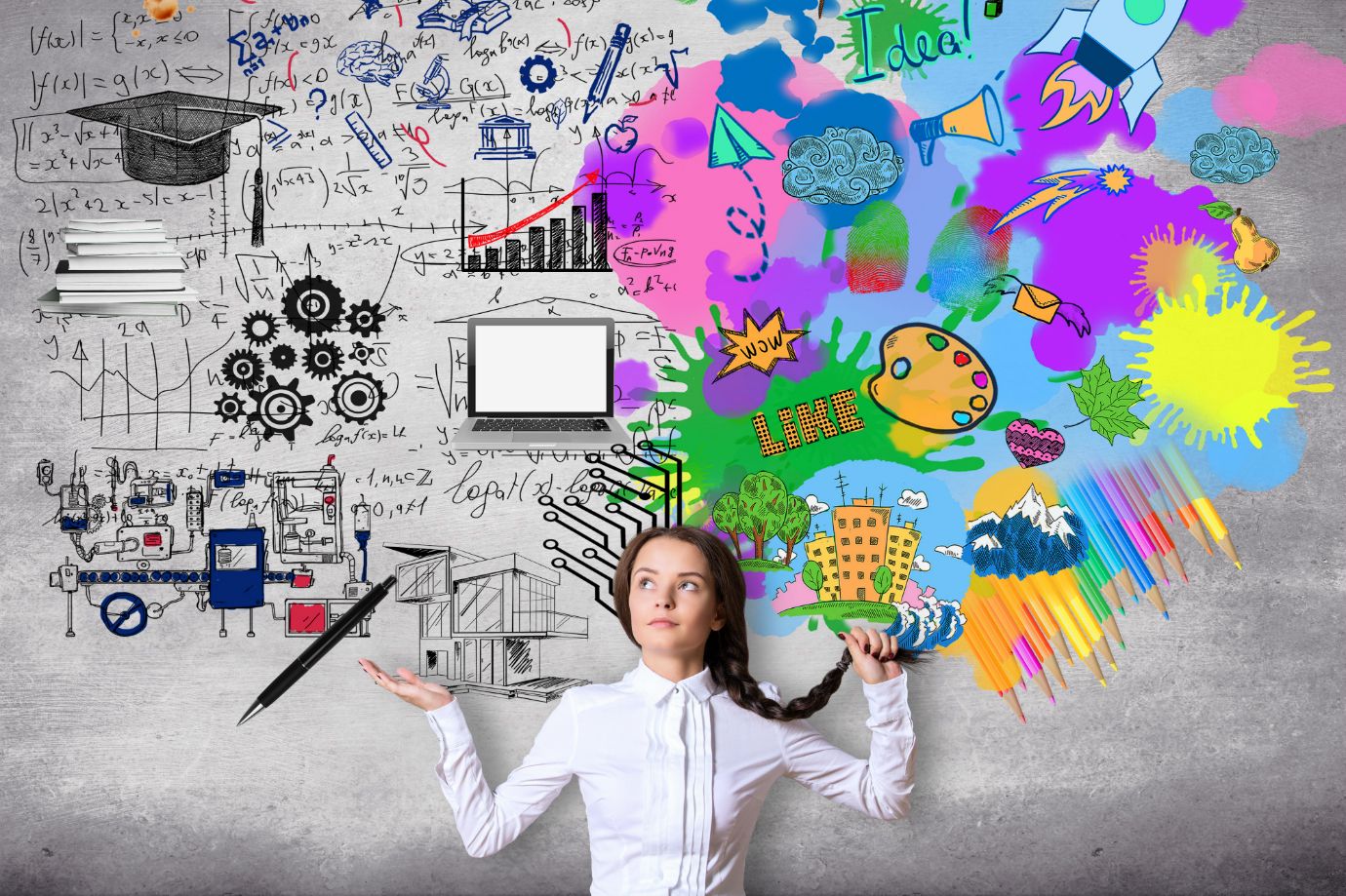 Varna Free University "Chernorizets Hrabar" expands the profile of the master's degree programme "Entrepreneurship" by by putting an emphasis on social entrepreneurship - through it companies, organizations and individuals can create, finance and implement solutions to social, cultural or environmental problems.
The training in the programme aims at developing skills necessary for the effective start and implementation of entrepreneurial projects in various fields - social services, art, culture, education, etc. The programme will activate the entrepreneurial potential and spirit of innovation that will prepare students to implement impactful social projects. The master's degree programme focuses on training in financing, management, monitoring and control of non-profit organizations, public-private partnerships, economics and human resource management, management of the entrepreneurial and innovation process.
The new direction "Social Entrepreneurship" is suitable for employees and experts in the social sphere, in education, culture, etc. Education in the master's programme is in Bulgarian and is two semesters.
Social Entrepreneurship will use the experience of the master's programme in Entrepreneurship, which brought to Bulgaria the best practices of lecturers from the Silicon Valley, as well as the rich experience of world-renowned entrepreneurs who have achieved impressive results in various fields.
Admission to the master's programme "Entrepreneurship" has already started for the academic year 2022/2023.
Documents are accepted at the university or online at magister.vfu.bg
We are expecting you!